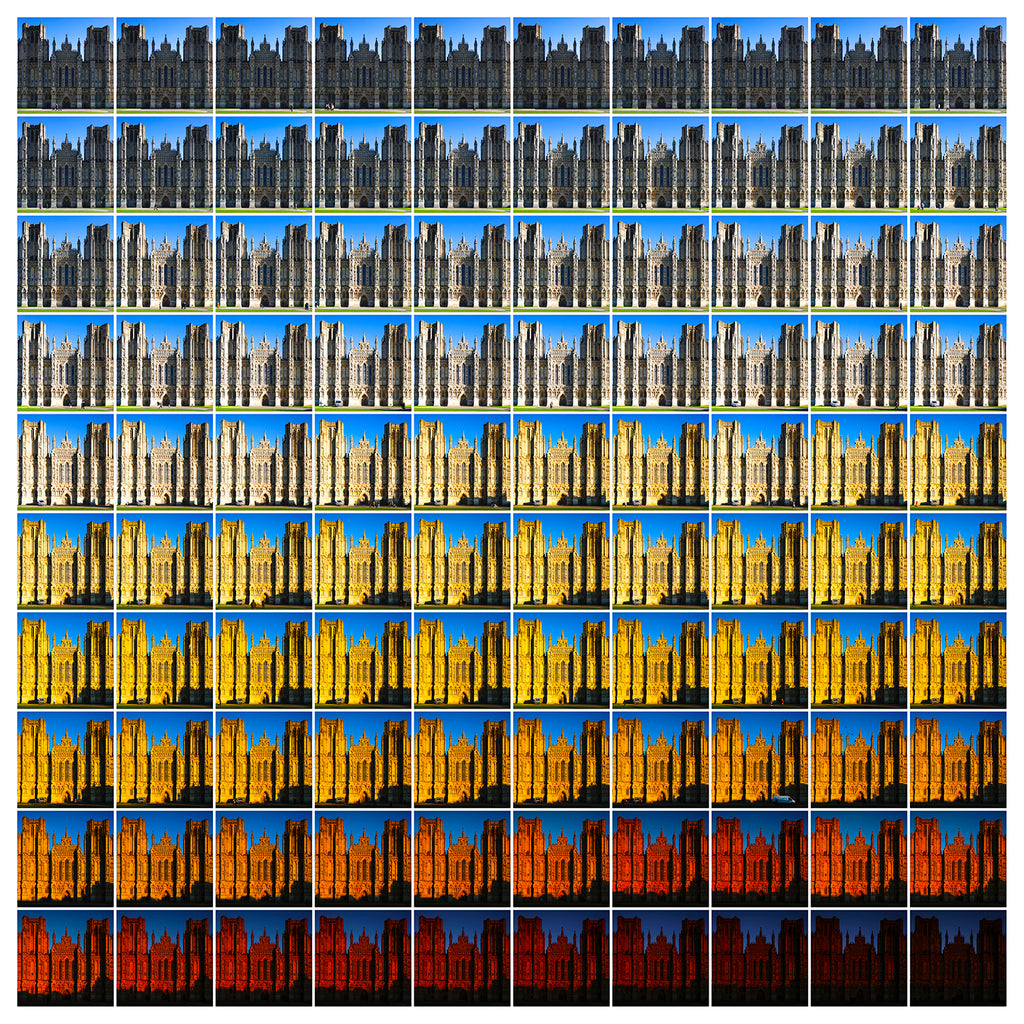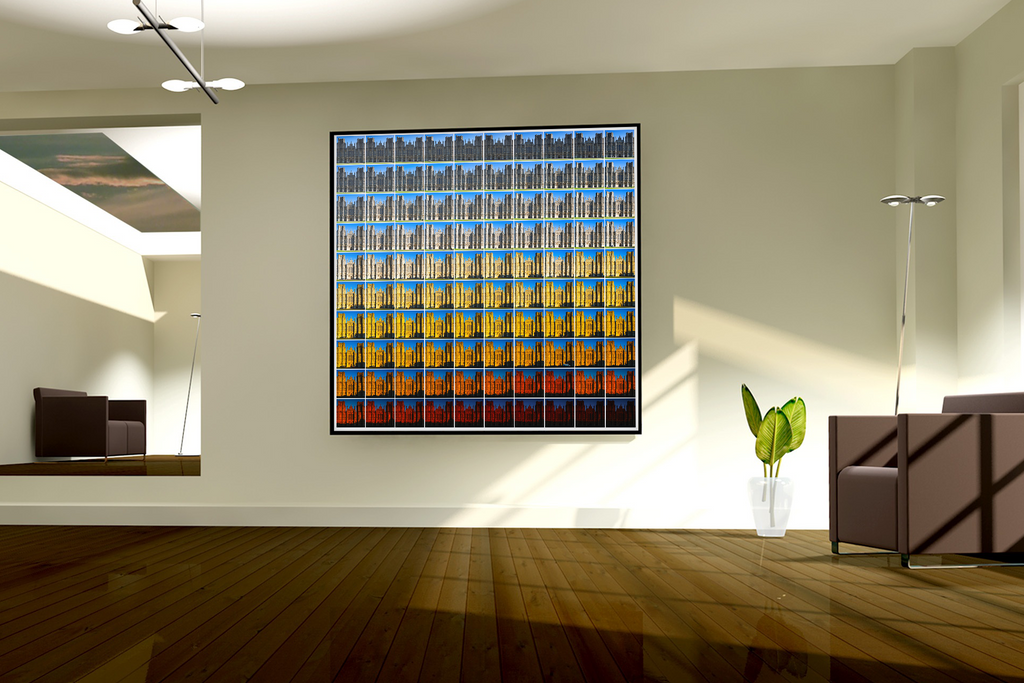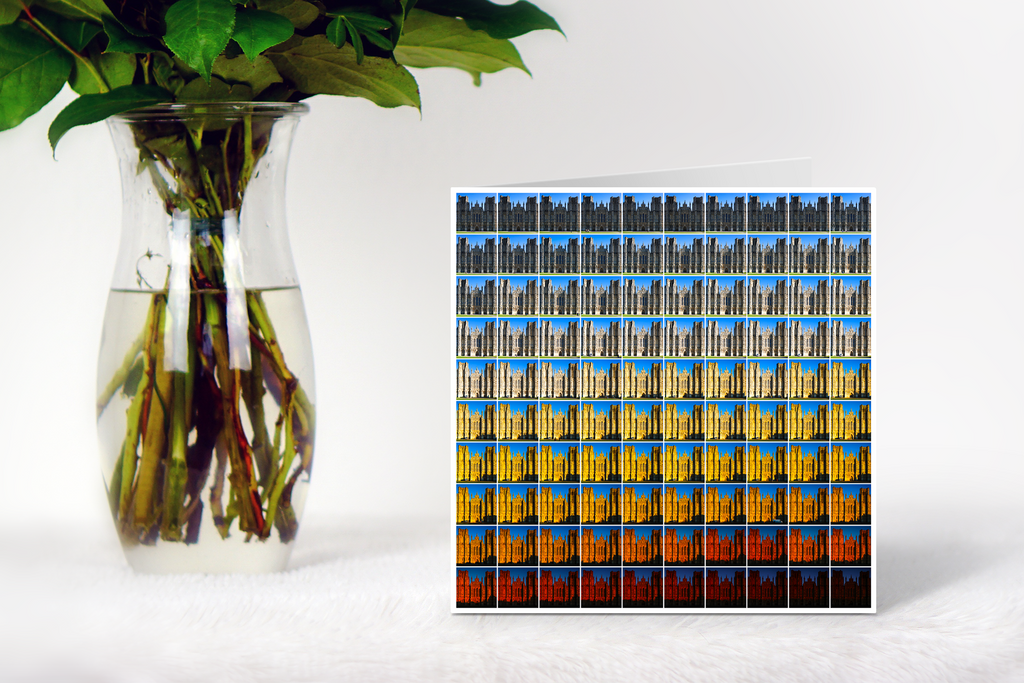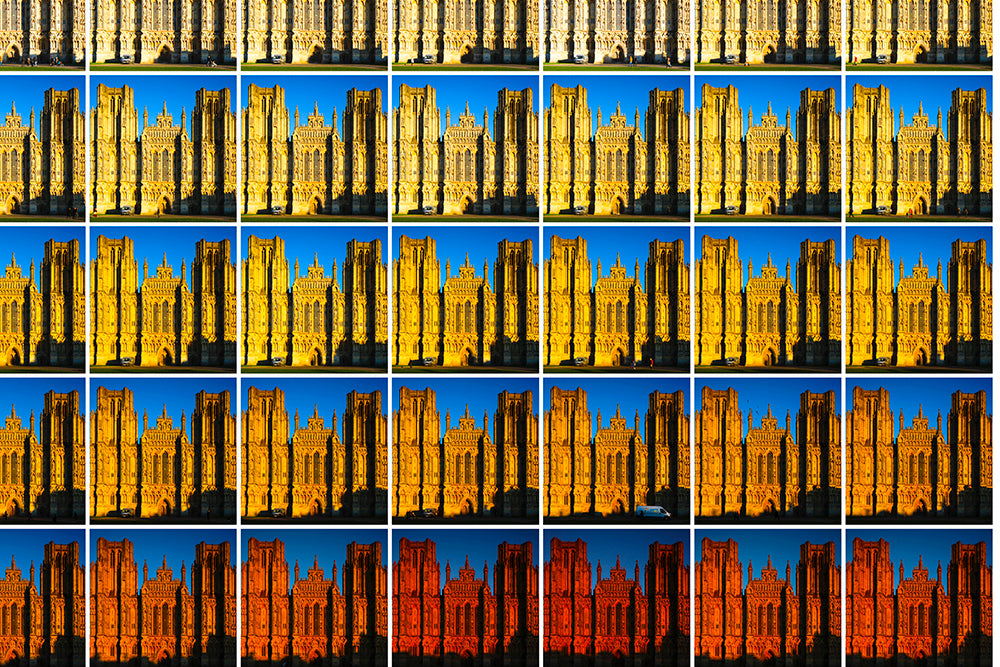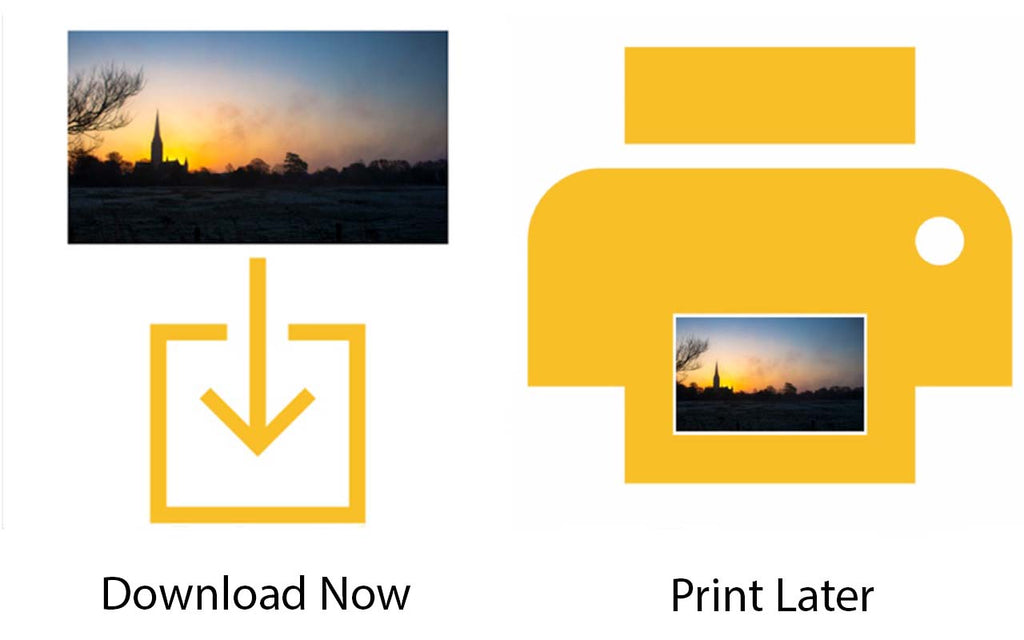 Wells Light Refinery Digital Print Large
$13.00
A 'digital print' - is a hi-res jpeg of the original file that you can download and use to print for your own needs. See below for more details. *
Download this digital print at the click of a button.
Own this digital print and experience the shift of light throughout a day, every day.
This remarkable matrix captures the light play on the facade at Wells on a clear winter's day.
Genius Loci, Spirit of Place, Light Shift, 24hrs, Day Shift, Colour Shift, Time Travel, Rootedness, Place, Placemaking, Architecture, Heritage, History.
Square Format. 1x1 aspect ratio. For prints up to approx 120x120cm, 48x48 inches.
*The purchase price of the downloaded file is for the download and use of the digital media for making up to three in-house or professional vendor prints for personal use. The purchase price is for the downloaded file and does not include for printing or framing of the image. Terms and Conditions.