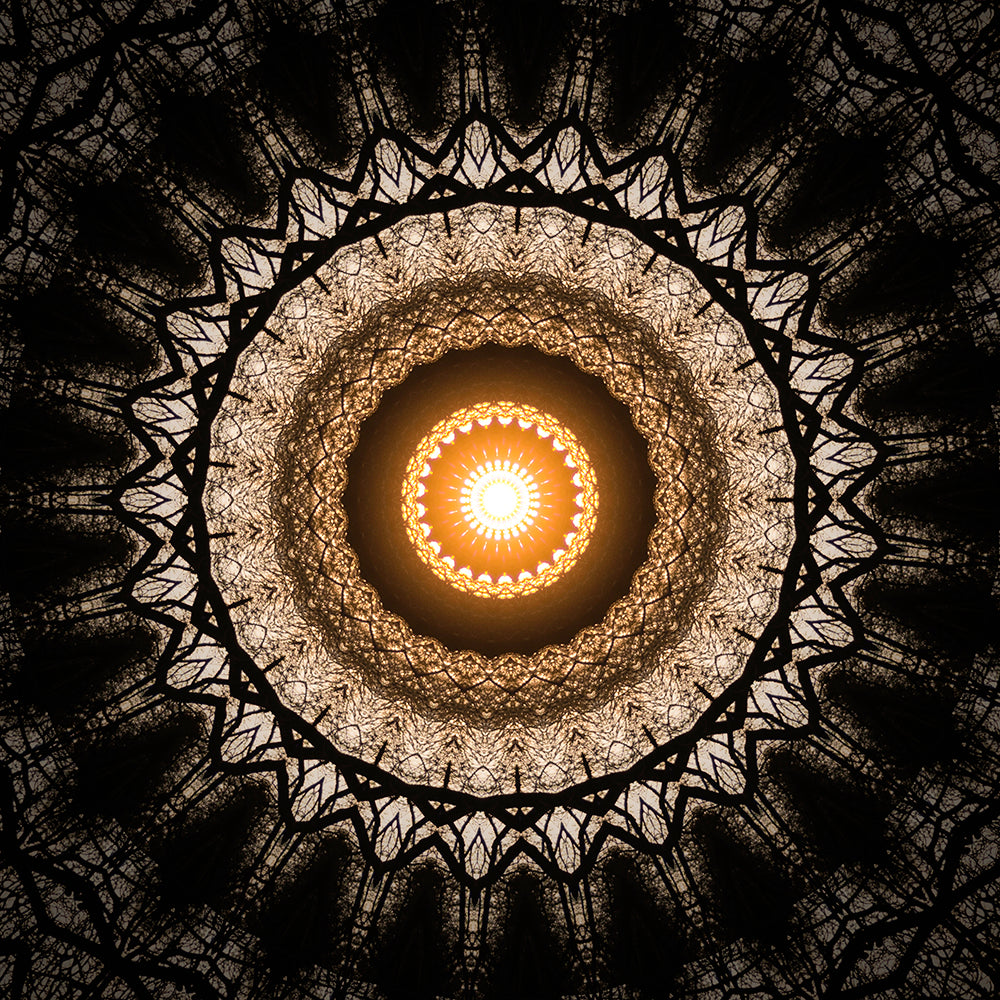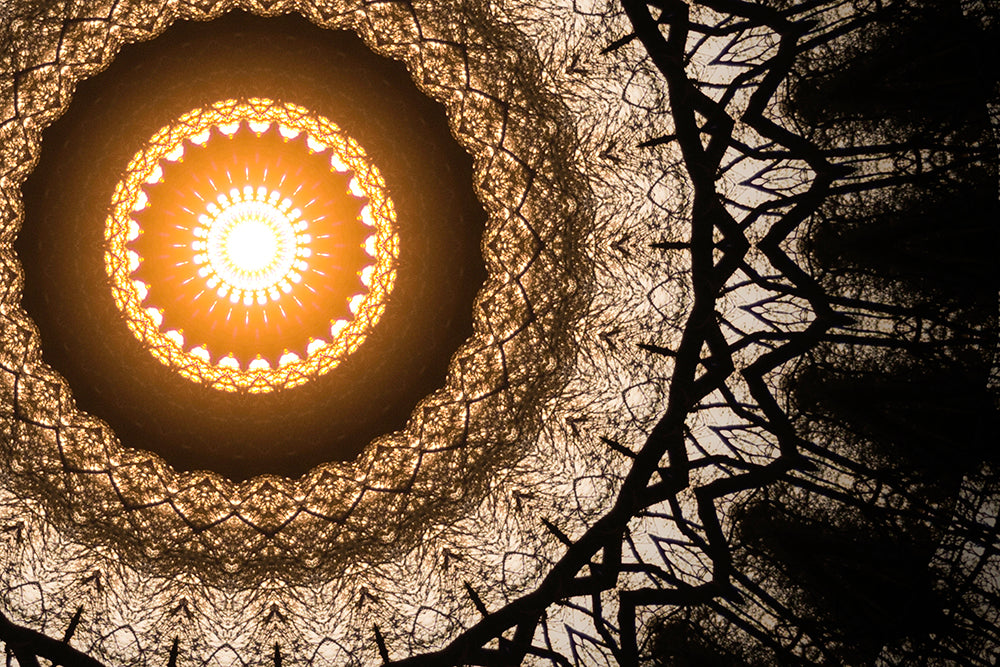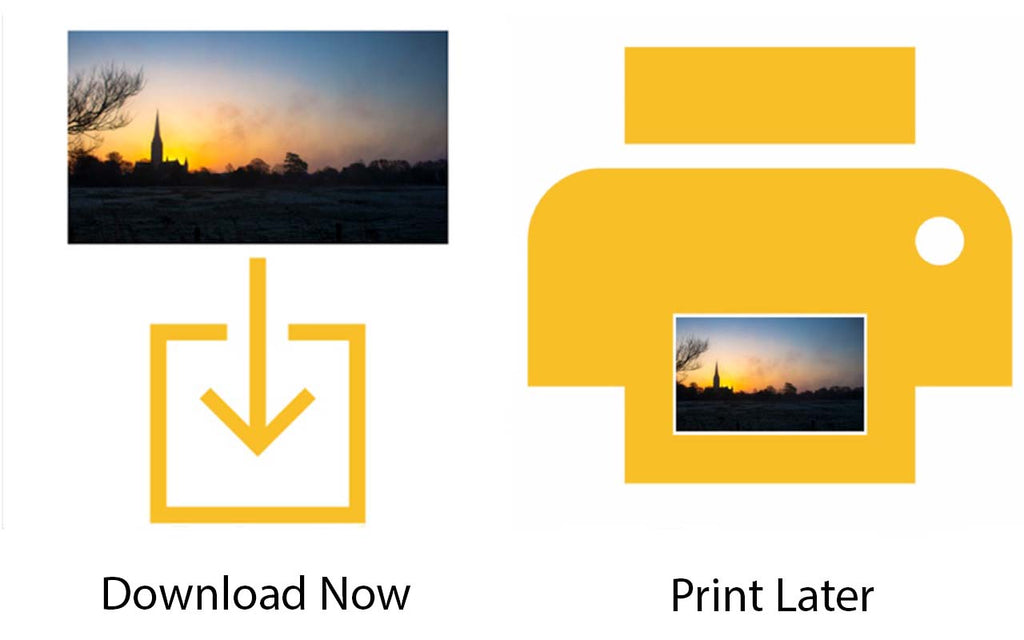 Sun Tree Glow Digital Print - Interiors Collection (Limited Edition)
$129.00
This is a  limited edition image. The license is limited to 10 downloads, before the image is removed from the shop. 
THIS IMAGE HAS NOW BEEN SOLD AND IS NOT AVAILABLE FOR PURCHASE
An abstract taken directly from the Sun Tree Digital Print. It holds within its focus the warmth and ambience of the rising sun. Around it is a vast interconnected web of natural forms - fractal in nature. 
Connected, Relax, Nature, Expanse, Uplifting, Sunrise, Dawn, Warmth, Hope, Light, Inspirational, Darkness to Light, New Day. 
Square Format. 1x1 aspect ratio. For prints up to approx 120x120cm, 48x48 inches.
*Mock up scenes and VR are suggestions only. The purchase price of the downloaded file is for the download and use of the digital media for making up to three in-house or professional vendor prints for personal use. The purchase price is for the downloaded file and does not include for printing or framing of the image. Terms and Conditions.