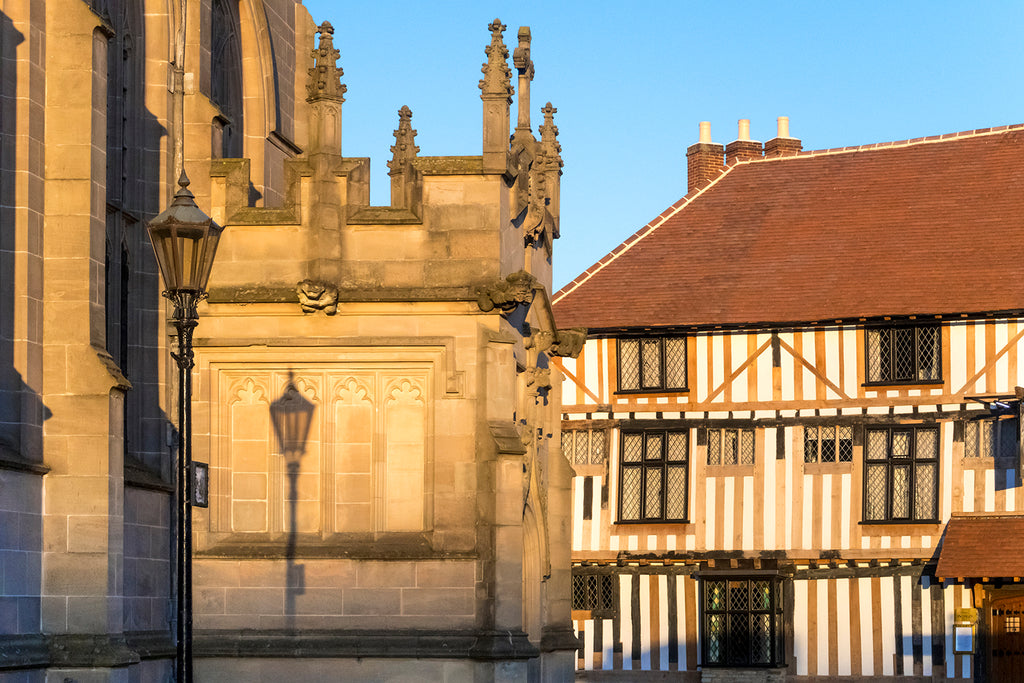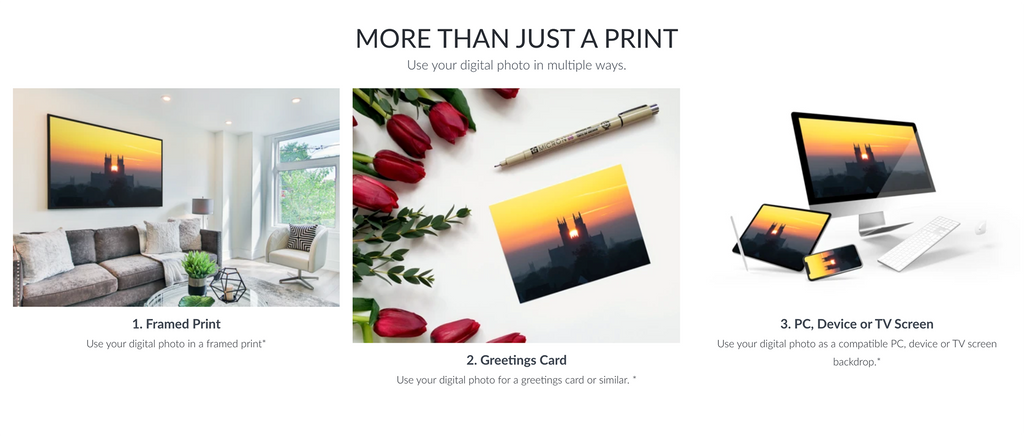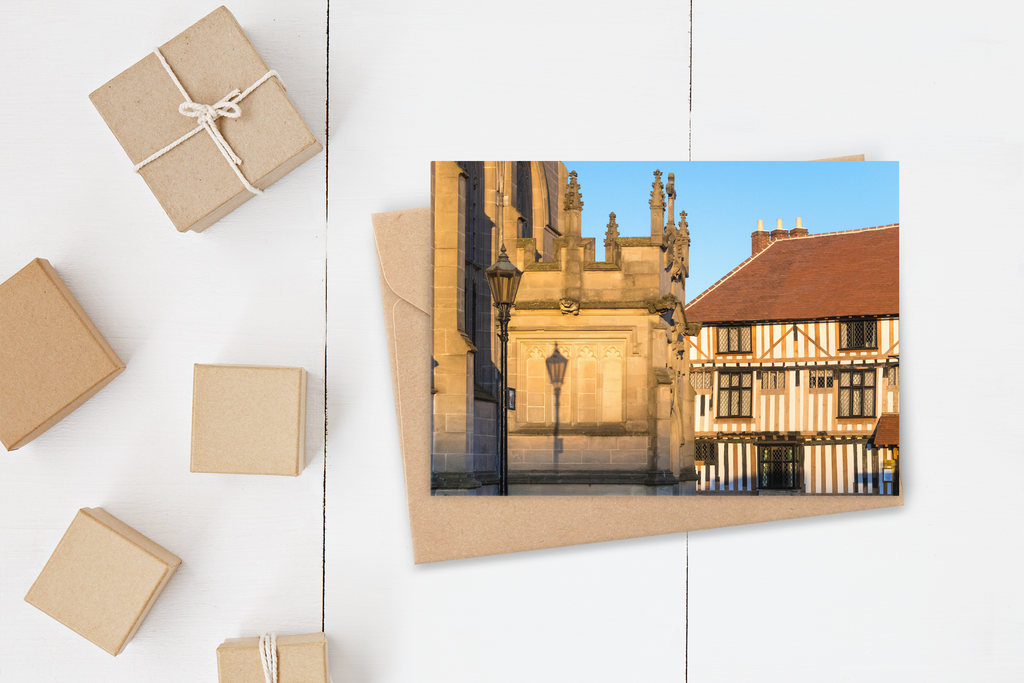 Stratford-Upon-Avon First Light Digital Print Large
$13.00
A 'digital print' - is a hi-res jpeg of the original file that you can download and use to print for your own needs. See below for more details. *
Download this digital print at the click of a button.
Own this digital print and enjoy the timeless spirit of place in Stratford-Upon-Avon - birthplace of Shakespeare. 
This image is a constant reminder of architect Louis I. Kahn's words:  "The sun never knew how great it was until it hit the side of a building." Taken in an autumnal morning light - the combination of sun, warmth and ancient buildings provides a real spirit of place. In the foreground is the Guild Chapel adjacent to where Shakespeare went to school and opposite his birthplace. The timber framed building is medieval in origin and is now a hotel. 
Magic, Expelling Disenchantment, Wonderment, Spirit of Place, Rooted, Timeless, Uplifting, Sunrise, Dawn, Warmth, Hope, Light, Inspirational, Darkness to Light, New Day, Architecture, Gothic, Heritage, History, Vernacular, Timber, Tradition.
Landscape Format. 6x4 aspect ratio. For bespoke prints up to approx 106x71cm (28x42 inches).
*Mock up scenes and VR are suggestions only. The purchase price of the downloaded file is for the download and use of the digital media for making up to three in-house or professional vendor prints for personal use. The purchase price is for the downloaded file and does not include for printing or framing of the image. Terms and Conditions.