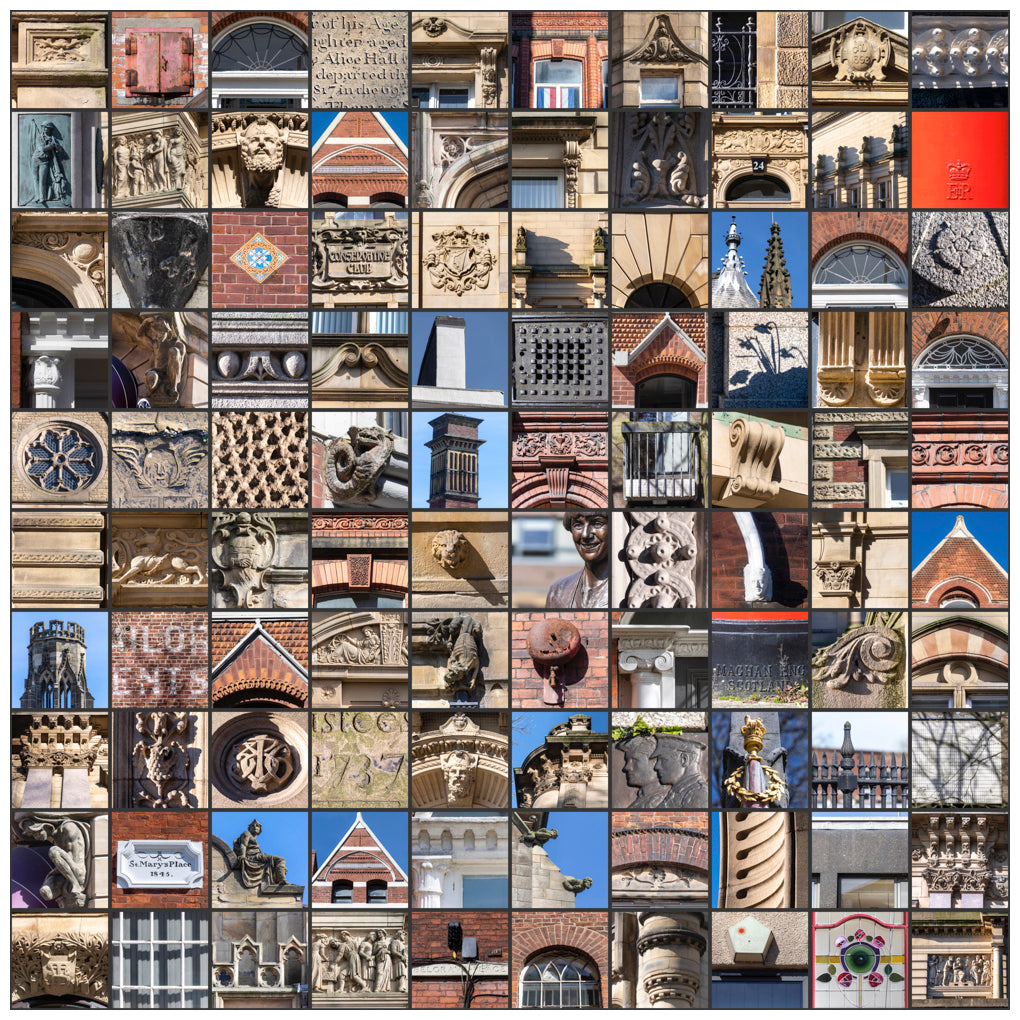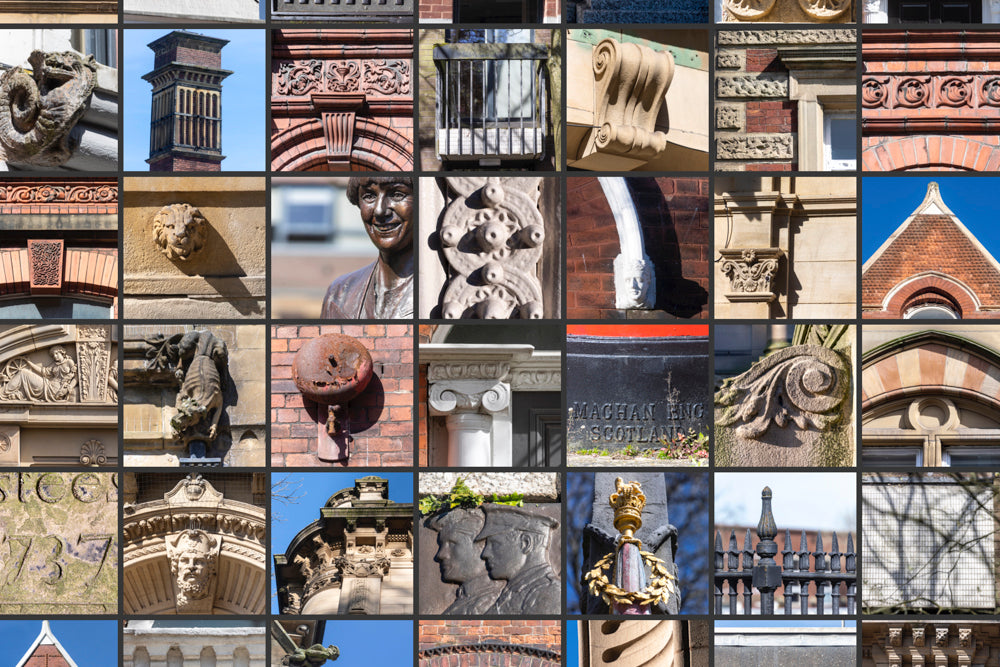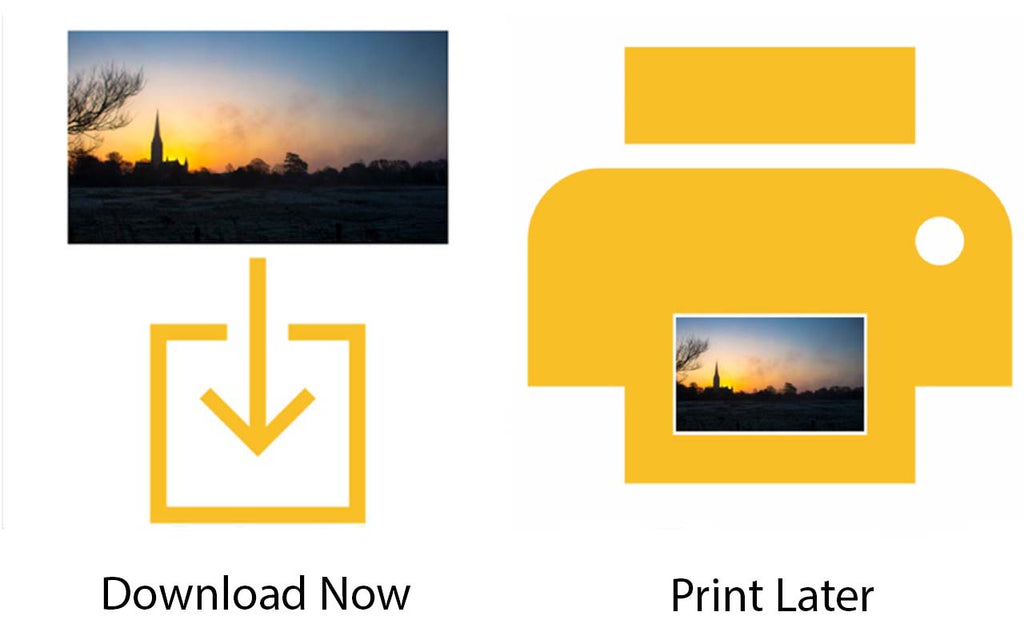 Spirit of a Place Digital Print Large
$13.00
A 'digital print' - is a hi-res jpeg of the original file that you can download and use to print for your own needs. See below for more details. *
Download this digital print at the click of a button.
This image was produced as part of the Spirit of a Place Exhibition at Bury Art Museum in Greater Manchester, UK. I was involved in initiating the project with artist Lee Crocker and taking it through to fruition with other staff members including curator Kat Au. It was a remarkable collaboration that helped communities re-visit the high street and form new attachments beyond retail. This image holds the architectural DNA of an English northern town: Bury. It is representative of the English architectural styles that formed the basis of a typical high street from the Georgian period through to the modern day. 
Place, Place-making, Spirit of Place, Architecture, Pattern, Colour, Decoration, Design, Diversity, Skill, Art History, History, Architectural History, Georgian, Victorian.
Square Format. 1x1 aspect ratio. For prints up to approx 120x120cm, 48x48 inches.
*Mock up scenes and VR are suggestions only. The purchase price of the downloaded file is for the download and use of the digital media for making up to three in-house or professional vendor prints for personal use. The purchase price is for the downloaded file and does not include for printing or framing of the image. Terms and Conditions.