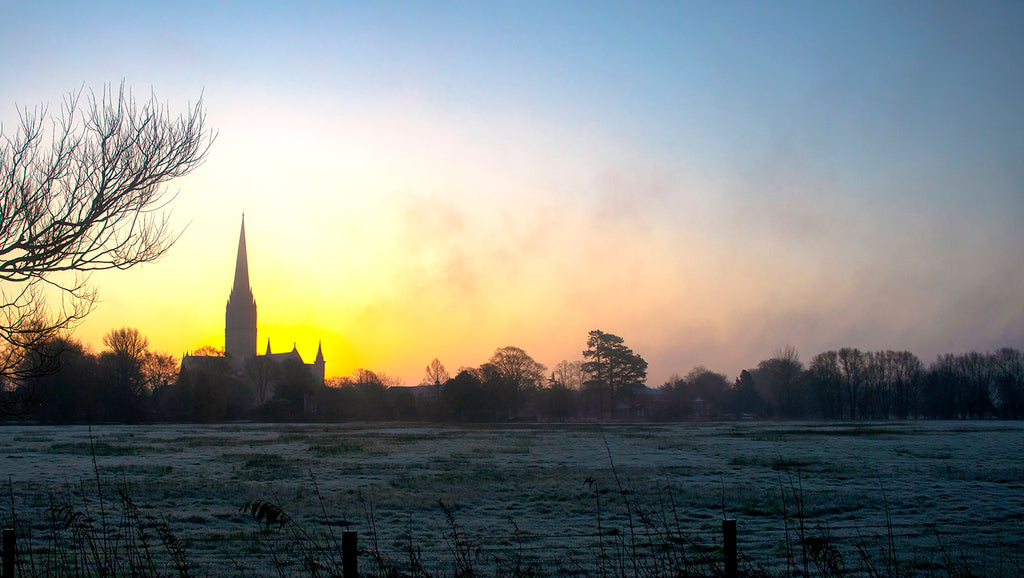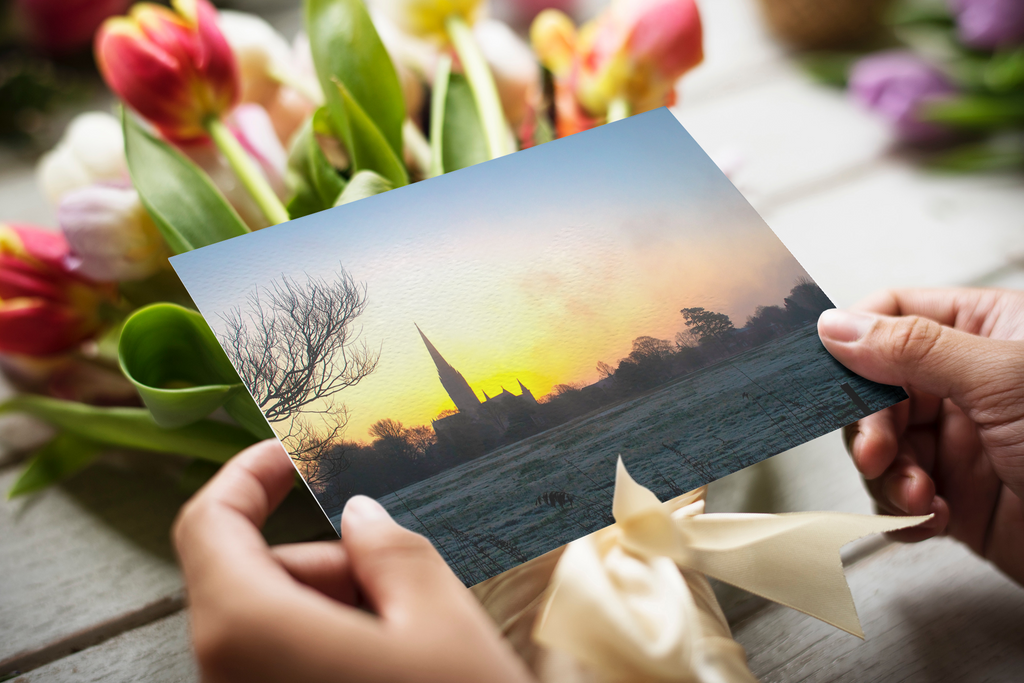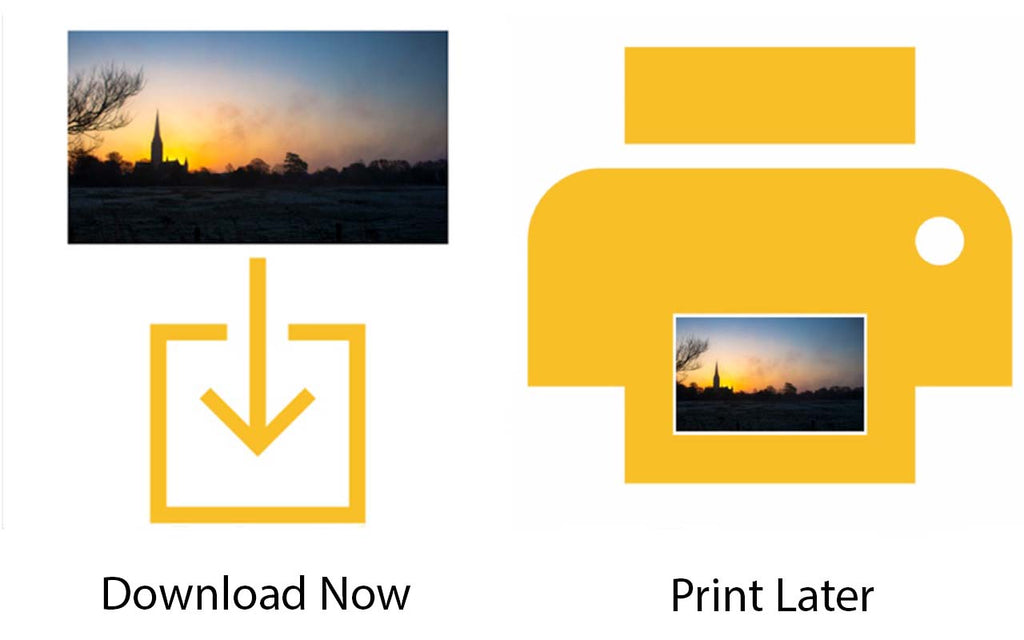 Salisbury Dawn Digital Print Large
$13.00
A 'digital print' - is a hi-res jpeg of the original file that you can download and use to print for your own needs. See below for more details. *
Download this digital print at the click of a button.
Pocket a full day of light, colour-shift and Gothic splendour. Have it all in a single glance. 
Taken in February 2020 from the Town Path. This atmospheric view is of the iconic spire of Salisbury Cathedral beyond the vaporous water meadows.  
Sunrise, Dawn, Warmth, Hope, Light, Inspirational, History, Rootedness, Darkness to Light, New Day, Golden, Heritage, Beacon, Ethereal, Dream.
Panoramic Format. 16x9 aspect ratio. For prints up to approx 60x106cm (24x42.5 inches).
*Mock up scenes and VR are suggestions only. The purchase price of the downloaded file is for the download and use of the digital media for making up to three in-house or professional vendor prints for personal use. The purchase price is for the downloaded file and does not include for printing or framing of the image. Terms and Conditions.