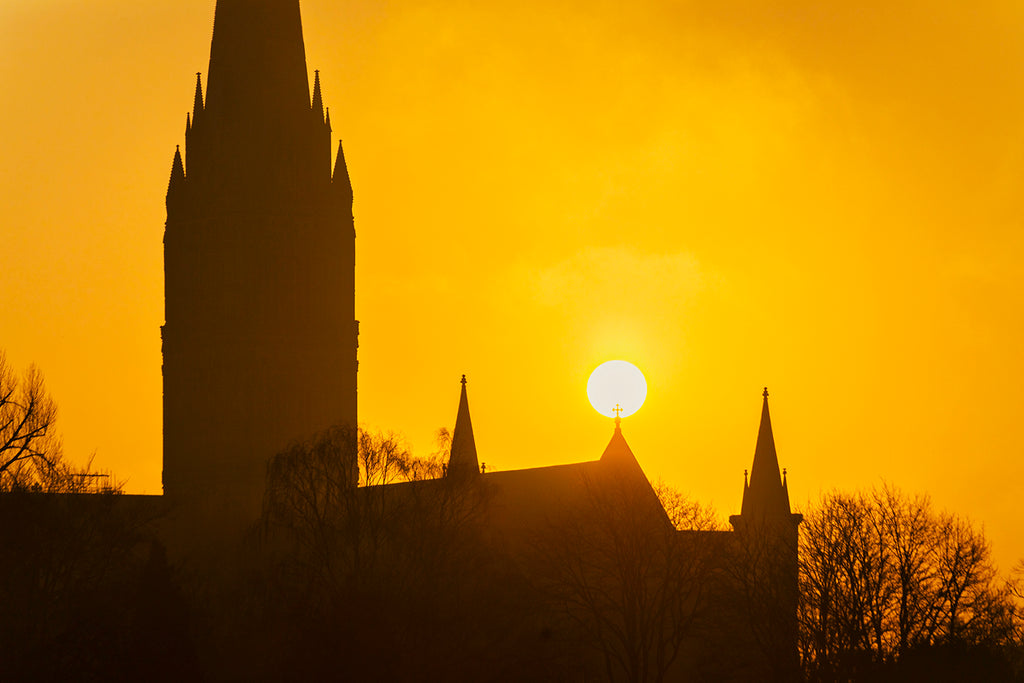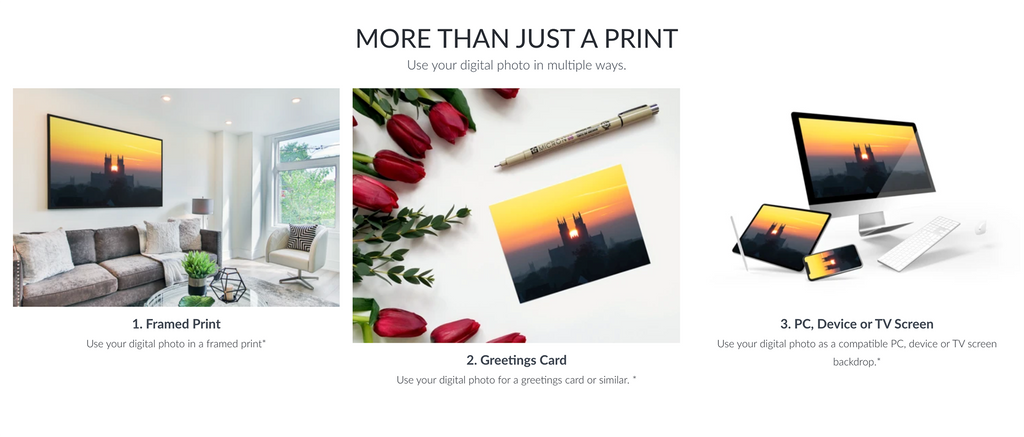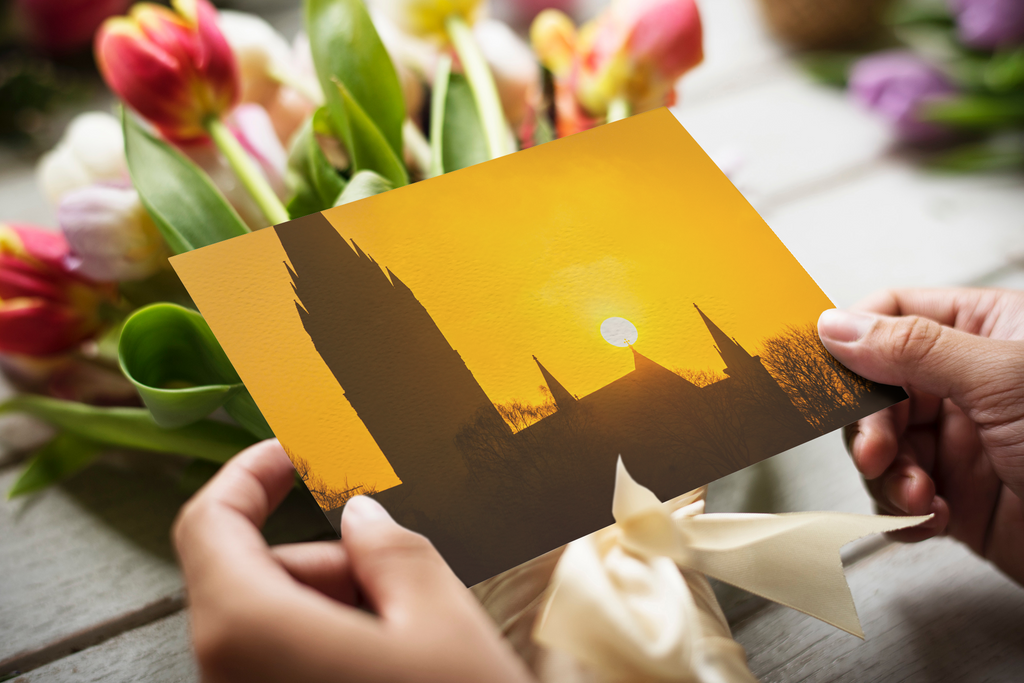 Salisbury Cathedral Silhouette Digital Print Large
$13.00
A 'digital print' - is a hi-res jpeg of the original file that you can download and use to print for your own needs. See below for more details. *
Download this digital print at the click of a button.
Own this digital print and experience this unique moment every day. 
Before I took this photograph, I sat shivering for an hour along the pathway that winds its way through the water meadows. The cathedral looked dark and ominous. Beside me two water voles were playing on the pathway. Then the light started to change and I looked through my lens in anticipation as this great building was silhouetted against the burgeoning light. Then the first glimpse of the sun and a brief move to the right (side-stepping the water voles) brought about this wonderful combination of building and sun. 
Sunrise, Dawn, Warmth, Hope, Light, Inspirational, History, Rootedness, Darkness to Light, New Day, Golden, Heritage, Beacon. 
Landscape Format. 6x4 aspect ratio. For prints up to approx 106x71cm (42x28 inches).
*Mock up scenes and VR are suggestions only. The purchase price of the downloaded file is for the download and use of the digital media for making up to three in-house or professional vendor prints for personal use. The purchase price is for the downloaded file and does not include for printing or framing of the image. Terms and Conditions.