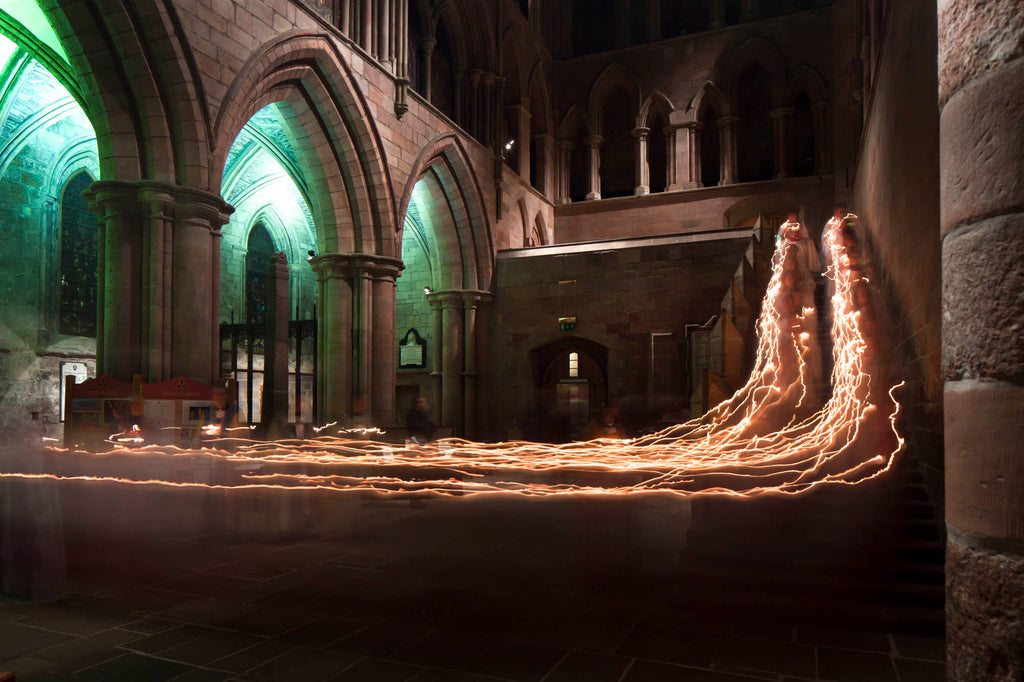 Hexham Night Stair
$13.00
A 'digital print' - is a hi-res jpeg of the original file that you can download and use to print for your own needs. See below for more details. *
Download this digital print at the click of a button.
Choral light on the Hexham Night Stair, Hexham Abbey, Hexham. 
Place, Place-making, Spirit of Place, Architecture, Pattern, Colour, Light, Movement, Heritage
*Mock up scenes and VR are suggestions only. The purchase price of the downloaded file is for the download and use of the digital media for making up to three in-house or professional vendor prints for personal use. The purchase price is for the downloaded file and does not include for printing or framing of the image. Terms and Conditions.