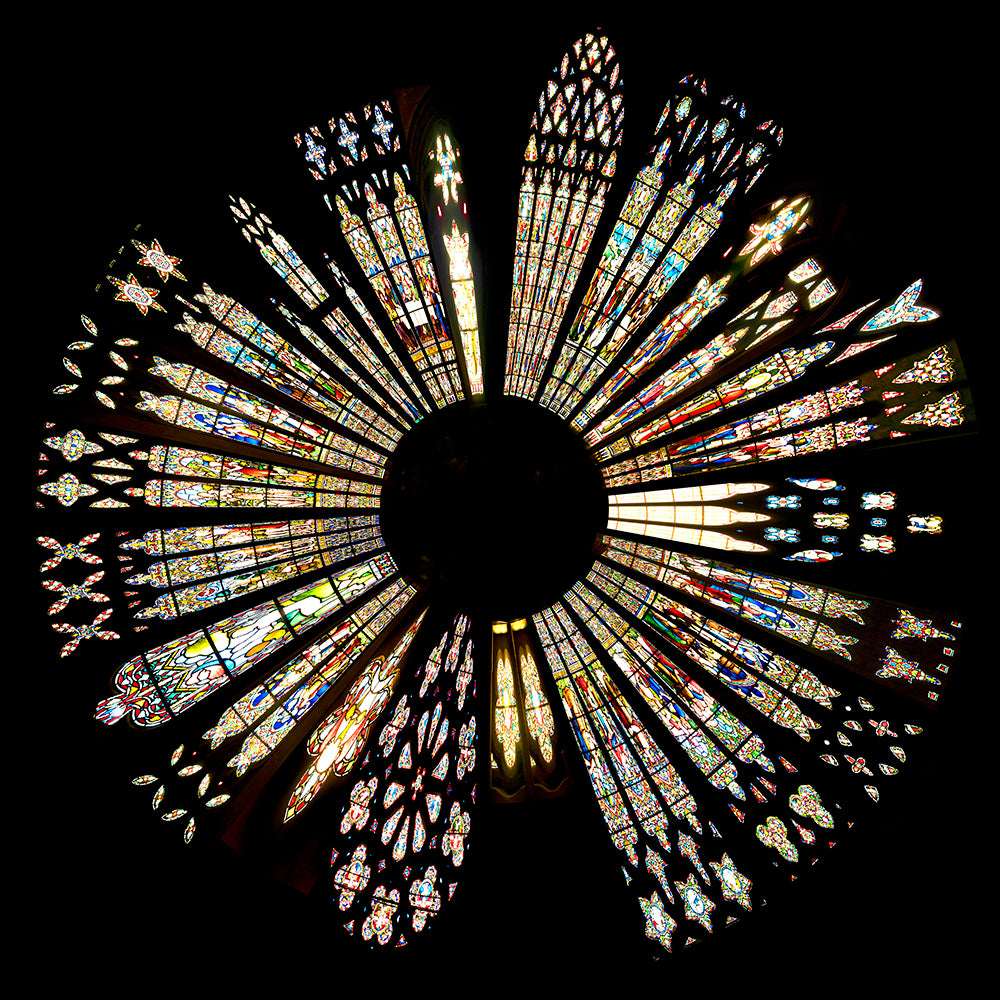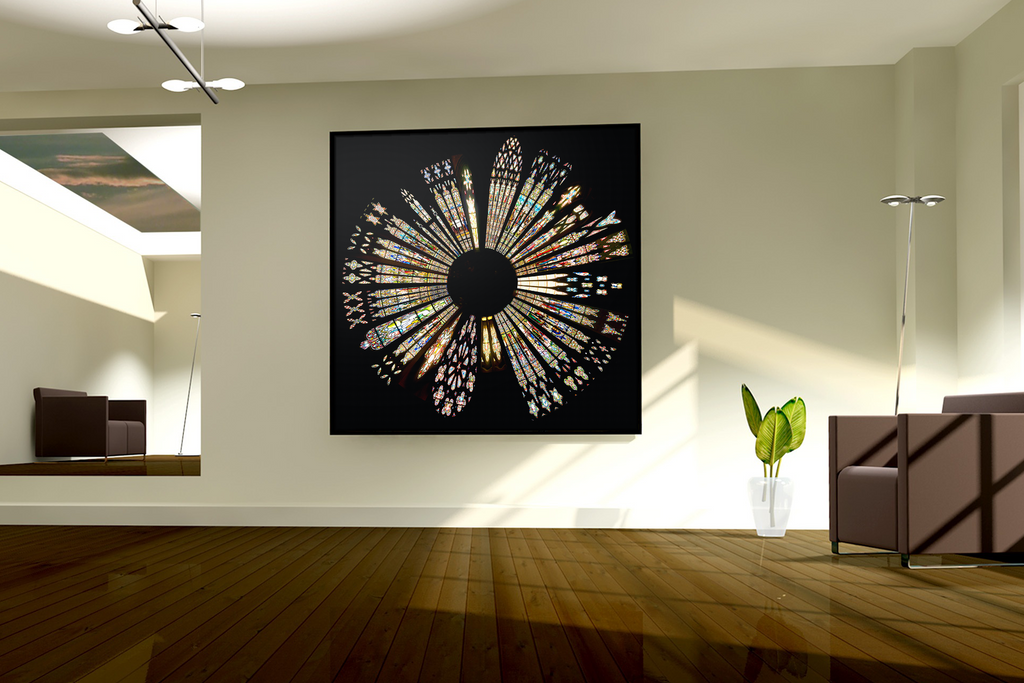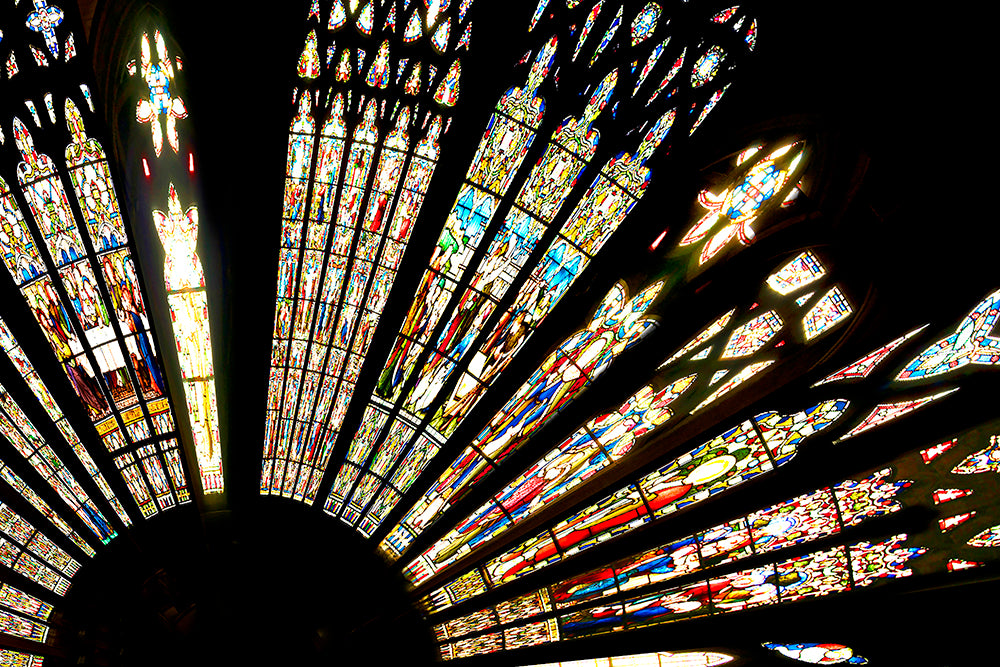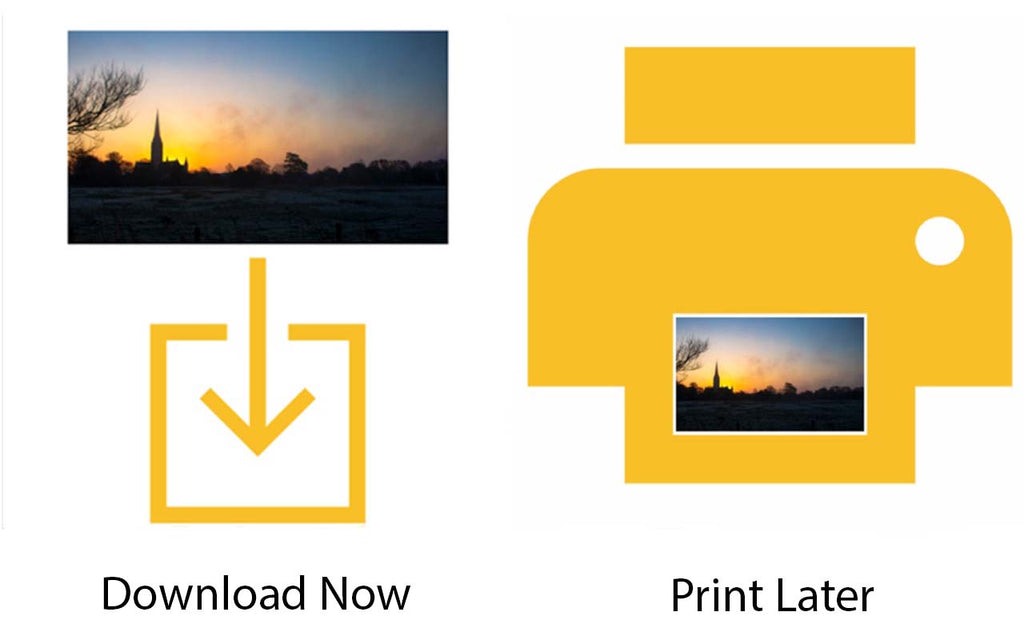 Eye of the Beholder Digital Print - Interiors Collection (Limited Edition)
$129.00
This is a  limited edition image. The license is limited to 10 downloads, before the image is removed from the shop. 
Connect with the beauty of English stained glass and celebrate the diversity of skill, pattern and colour. 
Eye of the Beholder is a fractal of the stained glass at a remarkable church in Falinge, Rochdale, UK. St. Edmund's is a Victorian church which was lavishly endowed with a rich interior full of coloured stained glass and stone carving. 
Timeless, Glass, Colour, Pattern, Heritage, History, Infinity, Tradition, Craft, Rooted.
Square Format. 1x1 aspect ratio. For prints up to approx 120x120cm, 48x48 inches.
Place, Place-making, Spirit of Place, Architecture, Pattern, Colour, Decoration, Design, Diversity, Skill, Art History, History, Architectural History, Georgian.
Landscape Format. 6x4 aspect ratio. For prints up to approx 106x71cm (42x28 inches). 
*Mock up scenes and VR are suggestions only. The purchase price of the downloaded file is for the download and use of the digital media for making up to three in-house or professional vendor prints for personal use. The purchase price is for the downloaded file and does not include for printing or framing of the image. Terms and Conditions.