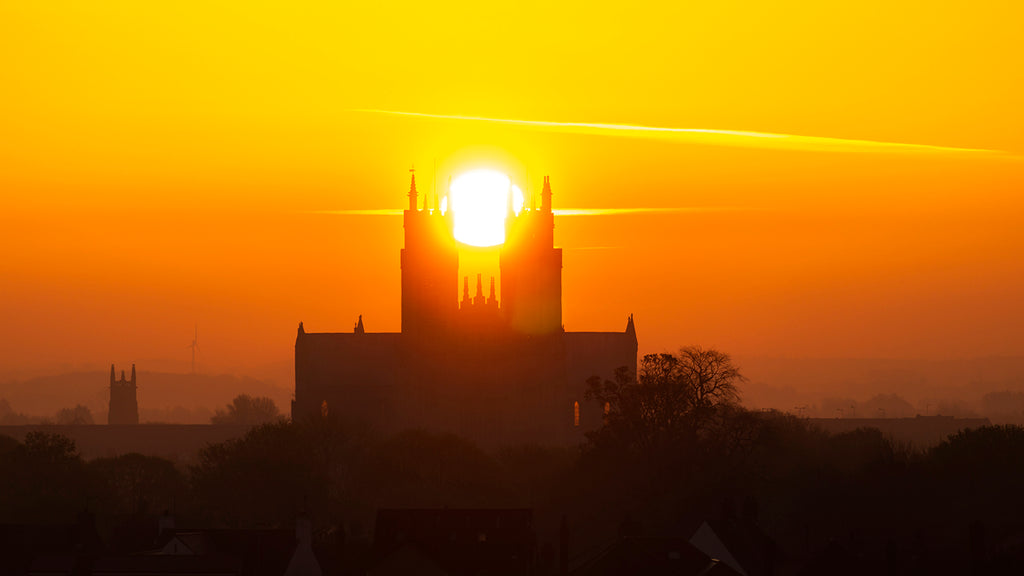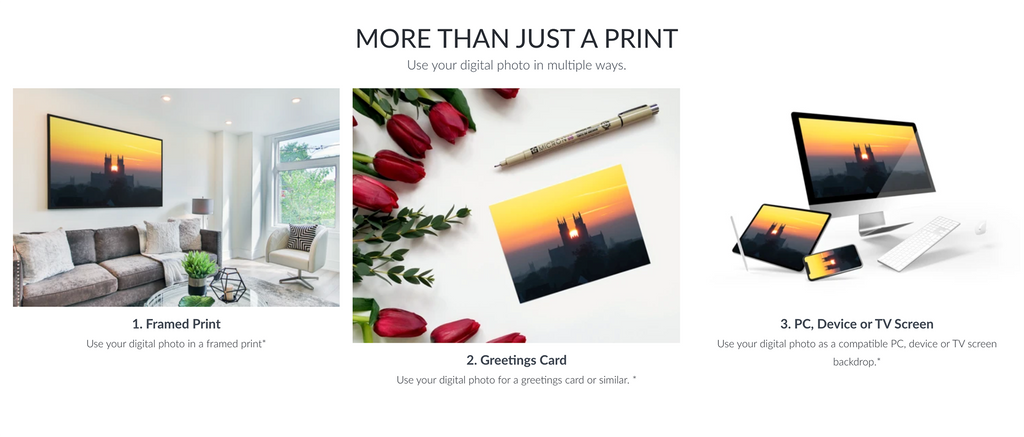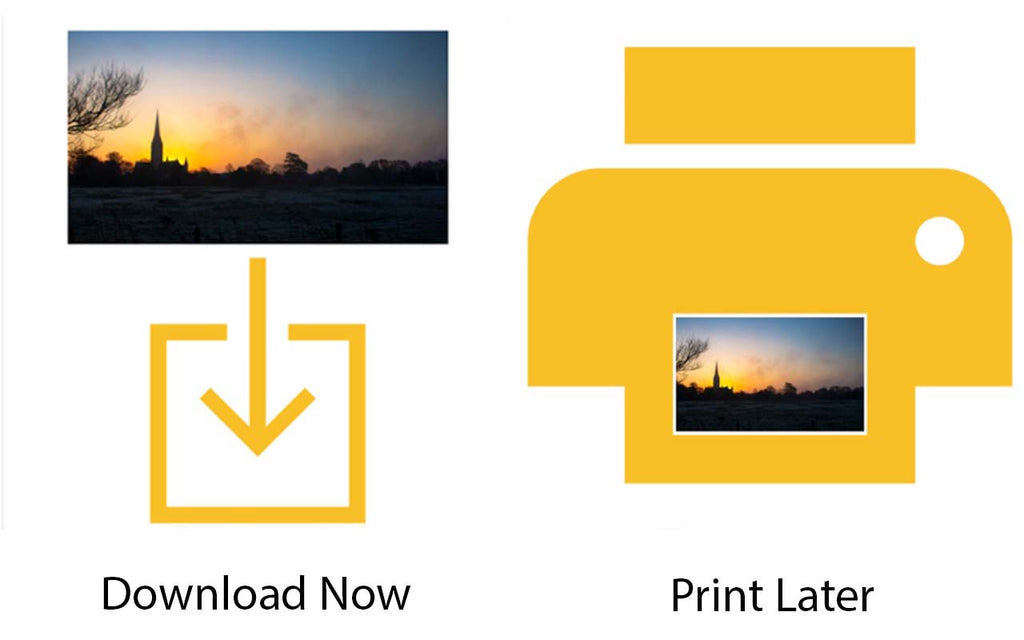 Beverley Minster Sun Risen Digital Print Large
$13.00
A 'digital print' - is a hi-res jpeg of the original file that you can download and use to print for your own needs. See below for more details. *
Download this digital print at the click of a button.
Own this digital print and feel the warmth and joy of a new dawn even on the most miserable of days. 
The sun rising above the magnificent edifice of Beverley Minster in the East Riding of Yorkshire, England. Nobody told me that light could be of such colour; that it could bleed through the million tonne stone mass of a Gothic delight. Nobody told me that it could make a thing of such magnificence look like a cardboard silhouette with cut outs for windows.

There it is - the magic.
It's something that, perhaps, can only be conveyed in a photograph.
Magic, Expelling Disenchantment, Wonderment, Spirit of Place, Rooted, Timeless, Uplifting, Sunrise, Dawn, Warmth, Hope, Light, Inspirational, Darkness to Light, New Day, Architecture, Gothic, Heritage, History. 
Panoramic Format. 16x9 aspect ratio. For bespoke prints up to approx 107x60cm (24x42.5 inches).
*Mock up scenes and VR are suggestions only. The purchase price of the downloaded file is for the download and use of the digital media for making up to three in-house or professional vendor prints for personal use. The purchase price is for the downloaded file and does not include for printing or framing of the image. Terms and Conditions.