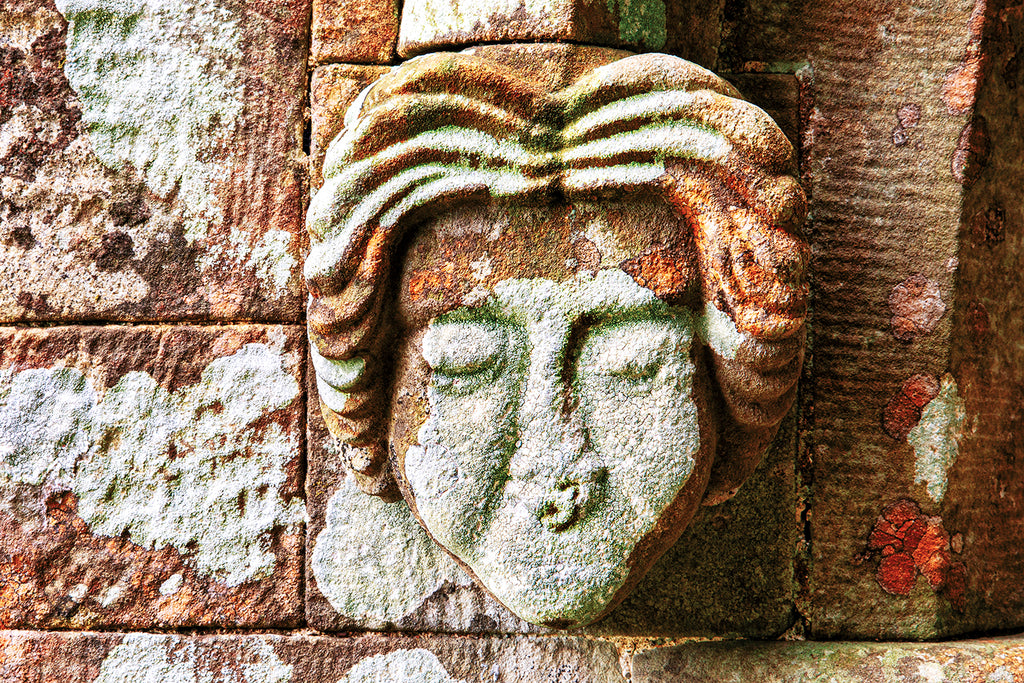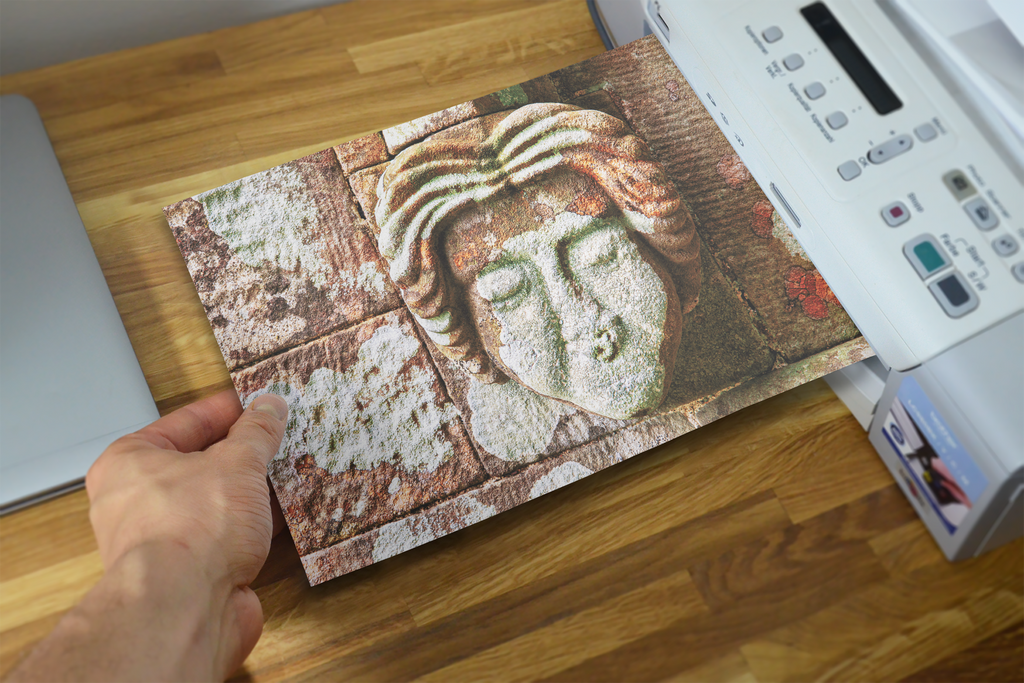 Angel of Tremaen Digital Print Large
$13.00
A 'digital print' - is a hi-res jpeg of the original file that you can download and use to print for your own needs. See below for more details. *
Download this digital print at the click of a button.
Situated in the glorious Welsh county of Ceredigion, St. Michael's Tremaen* is a church built with the hands of a poet, John Jones known by his bardic name 'Talhaiarn'. I found poetry in the microcosm of lichen on the face of this angelic hood mould to the front porch. For me, this image holds within it several layers of meaning. At first the sculptured face, then the Pwntan sandstone that it has been formed from, and finally the living patina of lichen. 
Patina, Texture, Angelic, Sculptured, Pattern, Spirit of Place, Rooted, Timeless, Uplifting, Architecture, Gothic, Heritage, History, Tradition, Nature, Living Worlds, Flora and Fauna. 
Landscape Format. 6x4 aspect ratio. For bespoke prints up to approx 106x71cm (28x42 inches).
*St. Michael's Tremaen is cared for by the Friends of Friendless Churches - please give them your support.
*Mock up scenes and VR are suggestions only. The purchase price of the downloaded file is for the download and use of the digital media for making up to three in-house or professional vendor prints for personal use. The purchase price is for the downloaded file and does not include for printing or framing of the image. Terms and Conditions.