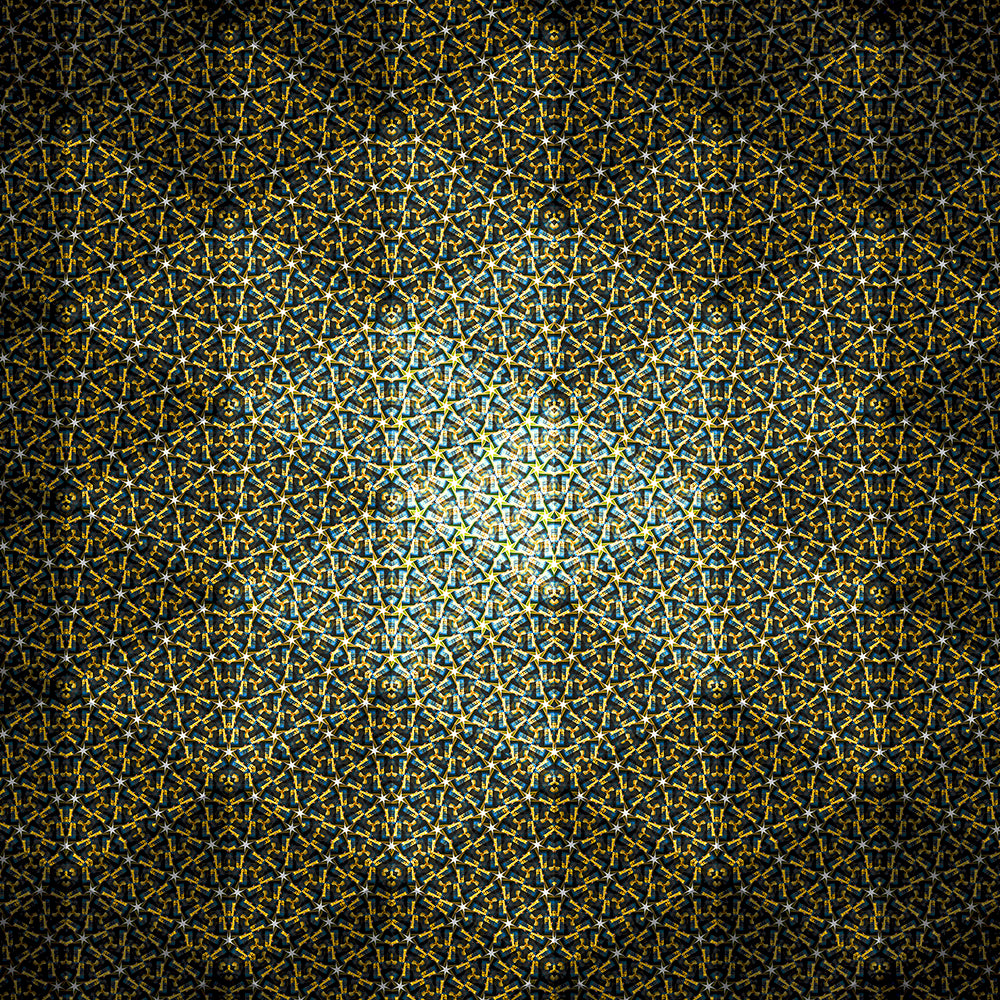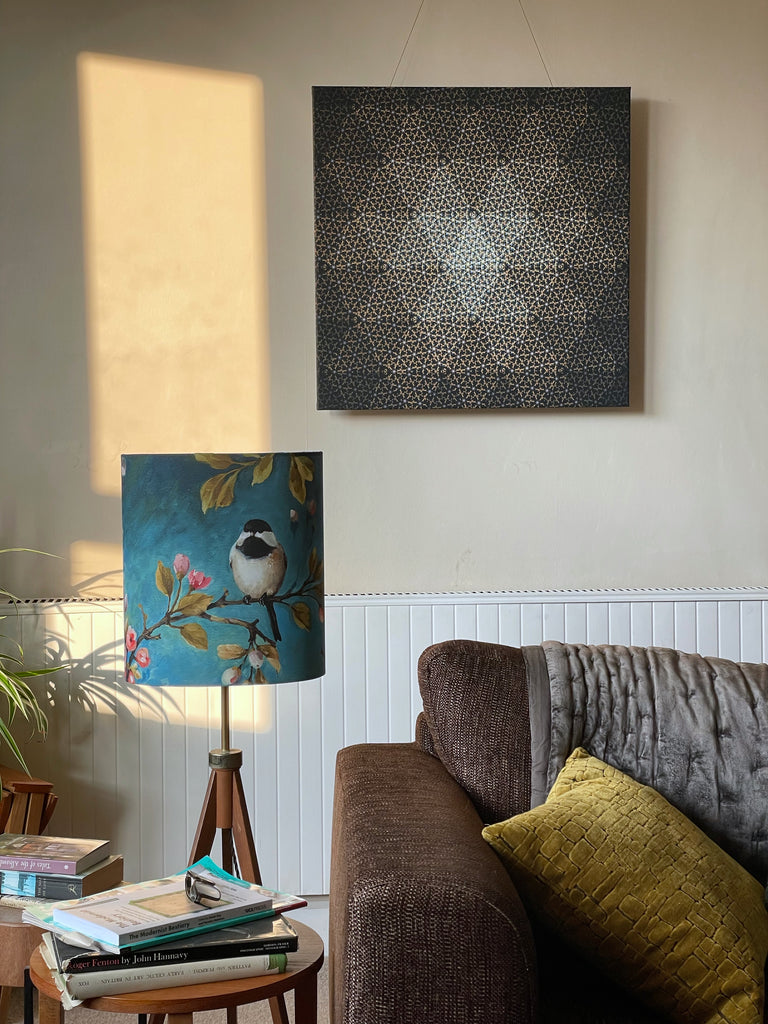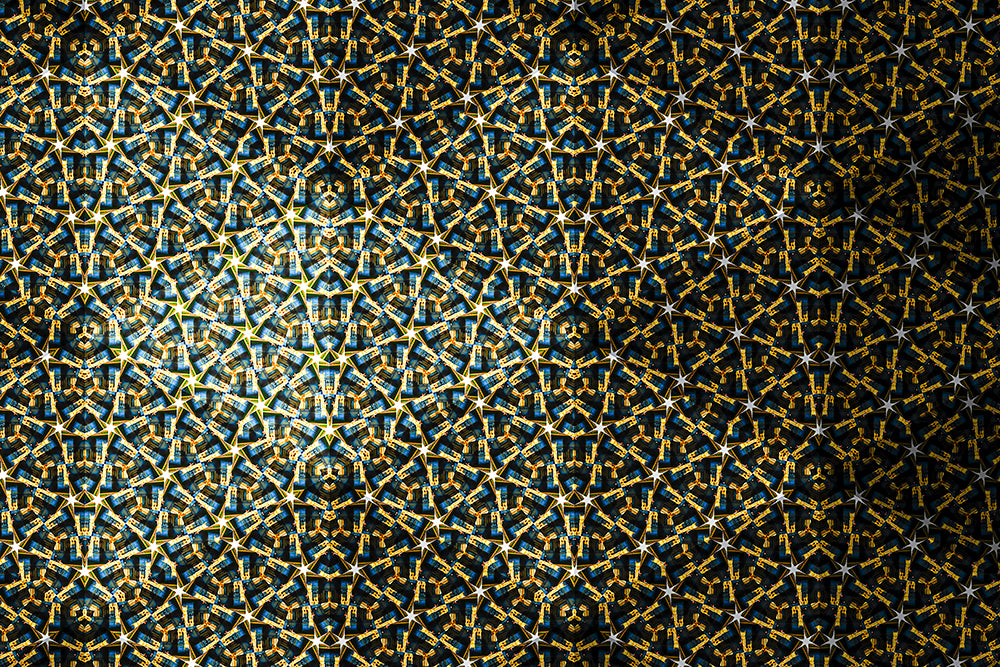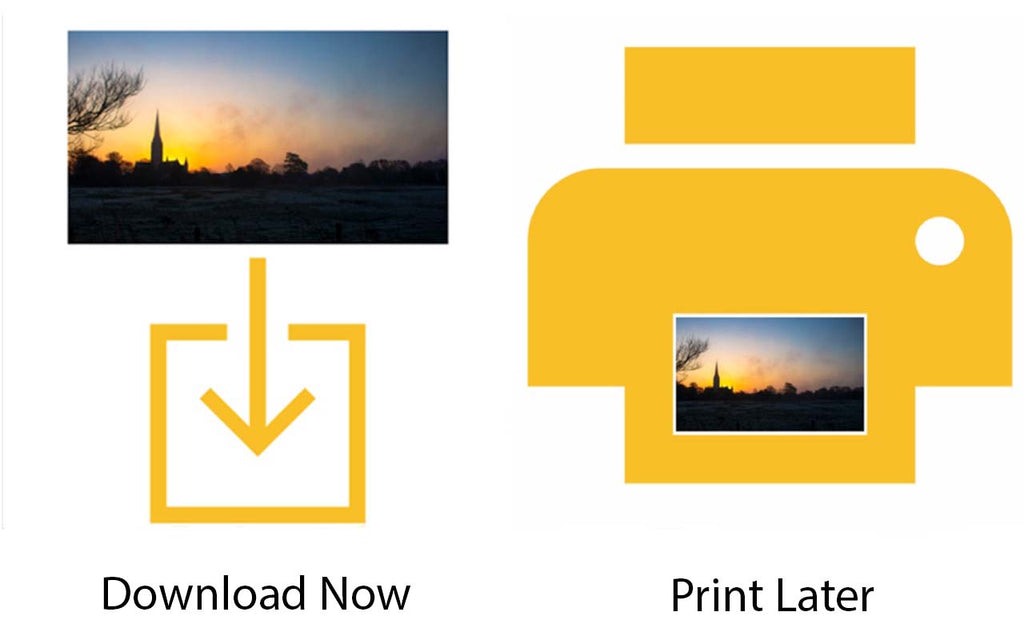 Wells Fractal Digital Print - Interiors Collection (Limited Edition)
$129.00
This is a  limited edition image. The license is limited to 10 downloads, before the image is removed from the shop. 
THE IMAGE ABOVE IS NOW SOLD AND IS NOT AVAILABLE FOR PURCHASE
A shapeshifting, organic digital print that draws directly from Wells Cathedral Light Refinery Digital Print. 
It reduces the Gothic style to patterned fractals - each a part of the details and colour shift from the day. It's a unique combination of light craft, building and pattern. Look close up and you can see evidence of the Wells facade, stand back and you experience a wonderfully enigmatic organic art work. 
It has the air of the molecular - a vast connected web of light drawing the eye inwards. 
Fractal, Texture, Geometry, Pattern, Connected, Rooted, Endless, Infinity, Calming, Molecular, Shapeshifting, Organic. 
Square Format. 1x1 aspect ratio. For prints up to approx 120x120cm, 48x48 inches.
*Mock up scenes and VR are suggestions only. The purchase price of the downloaded file is for the download and use of the digital media for making up to three in-house or professional vendor prints for personal use. The purchase price is for the downloaded file and does not include for printing or framing of the image. Terms and Conditions.